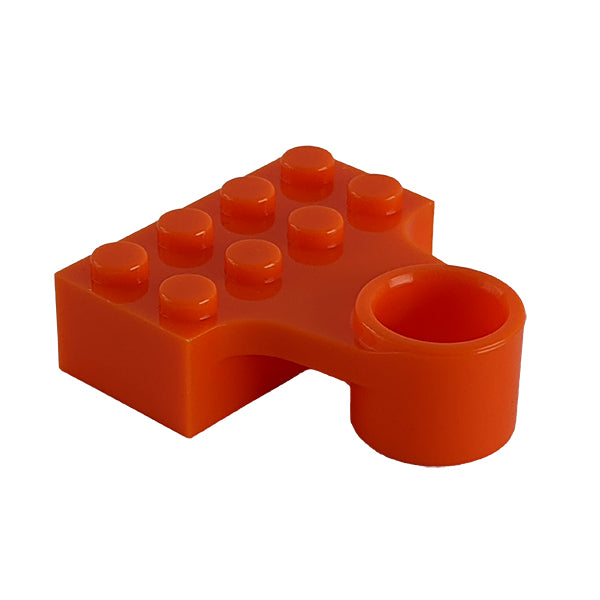 The EdSketch Pen Holders are designed to hold the EdSketch Pens. Each pack contains 10 Edsketch Pen Holders. 
Unlock even more potential using EdSketch with your Edison robot. Sketch enriches students' STEAM education experience, incorporating art into programming projects. The EdSketch Marker Pen is a dry erase marker designed to work on whiteboards and paper. The Pen Holder easily attaches to the Edison robot and holds the Pen Marker in place, thus allowing students to unlock their artistic potential.
This pack does not include the Edison Robot or the EdSketch Marker Pens. These can be bought separately at Edison Robot and EdSketch Marker Pens.